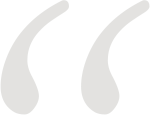 "On behalf of Thomas Ford and Partners we are very pleased to say that it has been a delight working with you, all of your colleagues and the client team on this project. The quality of the completed work is exceptional. And the positive and encouraging spirit brought into the project by everyone has carried us along beautifully."
Barbara Singer, Thomas Ford Partnership /
All Saints Church, Snodland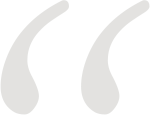 "As we approach final few days of our project it gives me enormous pleasure to say that the work has been completed to a very high standard and that as a team it has been a joy to work together."
Cdr R Dean /
St John's Church, Yeovil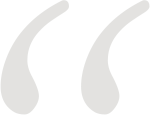 "As Churchwarden, I am therefore writing on behalf of the PCC to congratulate you and to thank you most sincerely for the time and effort you have put into this project. The work done on the Monuments has transformed the Church, the Vestry most of all, and given us a place of worship we can be really proud."
Colonel Andrew Duncan LVO OBE /
Fifehead Church, Dorset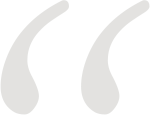 "I am very impressed with the level of detail provided in the report, both the Word document with the very helpful photographs, and the Excel document which is little short of a masterpiece."
Mark Taylor /
Beech Tyldesley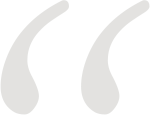 "Everyone is delighted with the way you have restored the church and full of praise for your team. It is quite a resurrection and a work of which you can be proud. It is a bonus that we have all so enjoyed working with your team. Many grateful thanks."
All Saints Church /
Lullington, Frome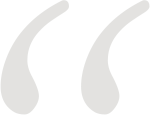 "The phasing of the works you undertook was always going to be difficult and I would like to thank you for working with us on finding solutions. Jake Motley and James Routledge were great ambassadors for your business and were a credit to your company. It was a pleasure to see craftsmen taking such pride in the quality of their work."
David Snell /
Kier Construction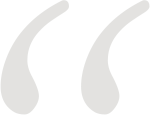 "Your work on the restoration of the Perseus and Andromeda Fountain at Witley Court is exceptional and was recognised by the judging panel as outstanding."
Brian Marsh OBE /
Marsh Christian Trust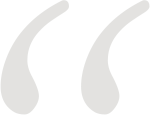 "Thank you for all the efficiency and excellent quality which you have applied to this highly successful project."
Ian Angus, Carden & Godfrey /
All Saints Church, Nuneham Courtenay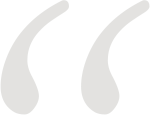 "I feel I must say a very special thank you to you and your team not only from myself, but also on behalf of the PCC, Fabric Committee and the congregation and people of Podimore. The result is far beyond anything we had expected and has resulted in lots of positive comments. The tower is now restored as a local landmark and the focus of the village as it would have been when it was originally built."
J.C.R. Webb /
Yeovilton with Podimore Parochial Church Council